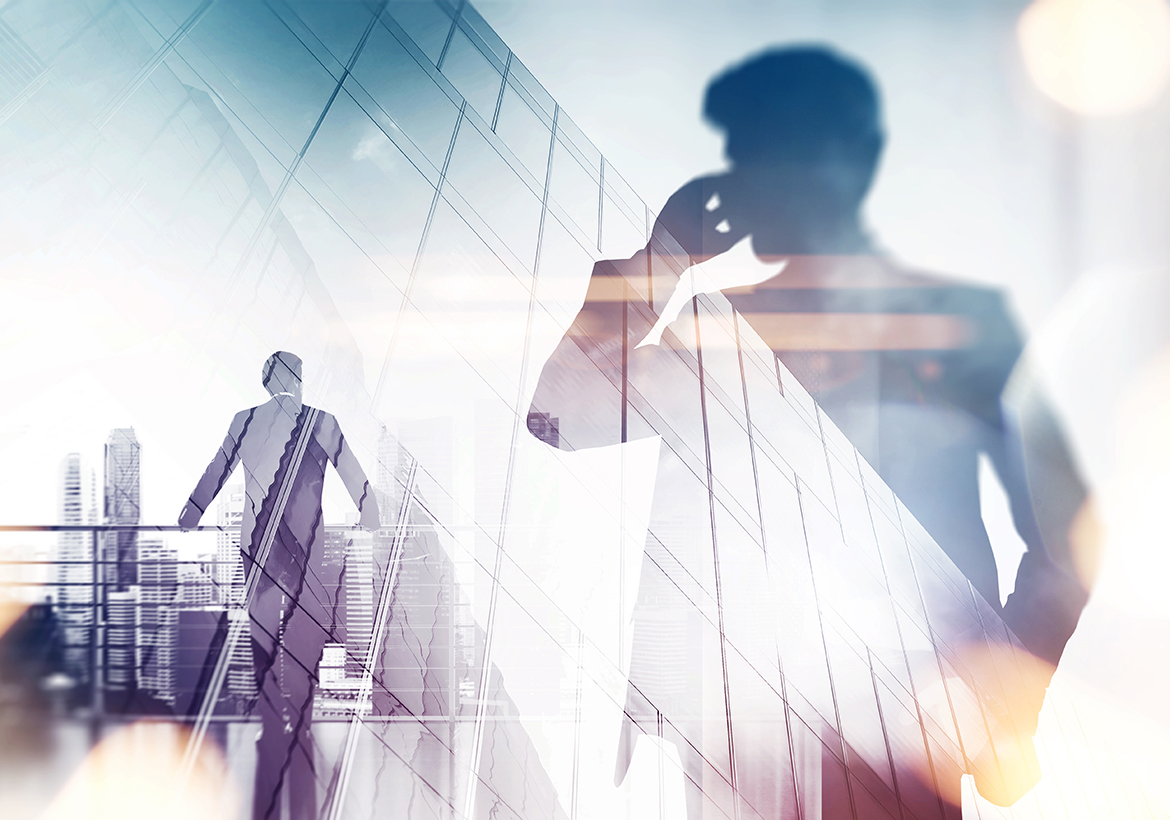 Life and Health insurance, hospitalization, accommodation, transportation
MTS offers a complete line of quality group health and benefit plans that will meet all of your needs. We will protect and secure your employees in the unfortunate event by covering the accidental death, dismemberment and terminal illness.
Moreover, we offer you and /or your client a "meet & greet" service from the airport, then a transportation/escort to your destination (Hotel / Apartment etc.) knowing that MTS has a combination of vehicles (Soft-Skinned and Armored) for clients' transportation. Besides, our team will reserve the right accommodation for you.