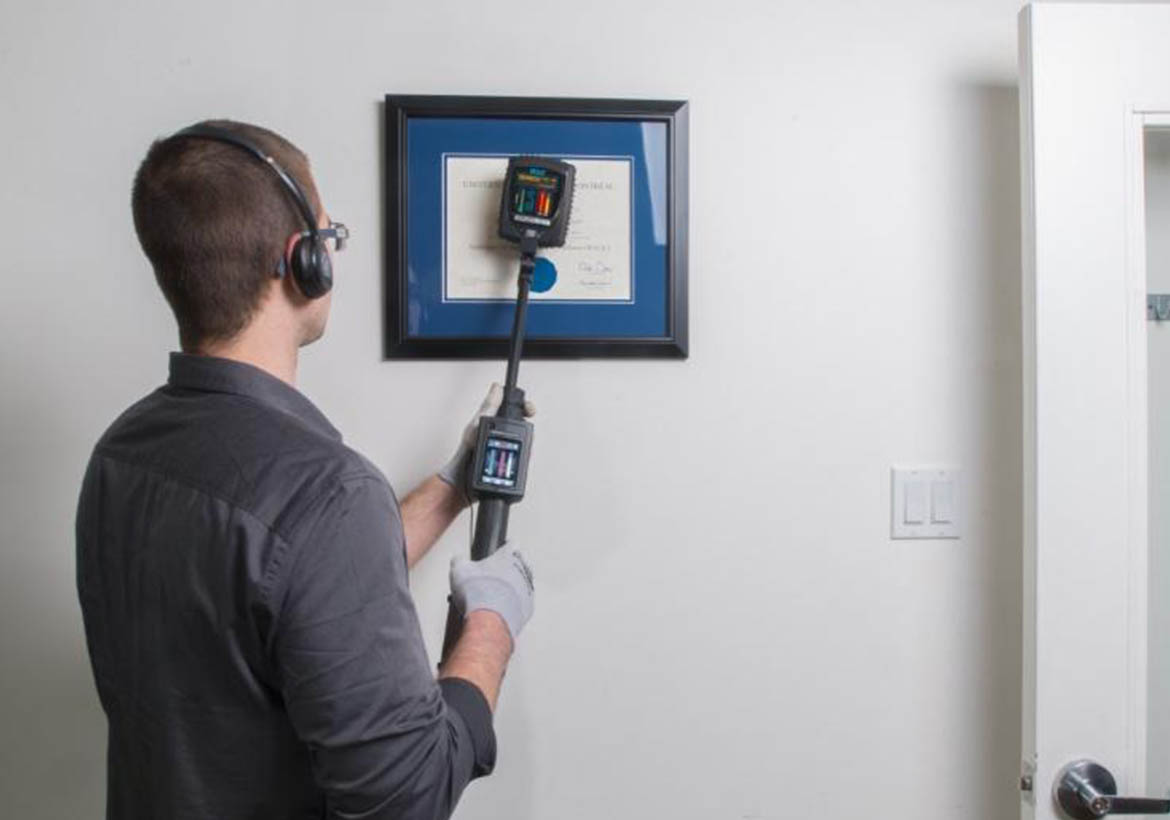 Technical surveillance counter measures
- Our team carries out Technical Surveillance Countermeasures (TSCM), or debugging for our clients worldwide. Being one of the leading TSCM firms in the world. Our team provides all types of sweep services that can guarantee areas with no bugs
Modern surveillance technologies are highly discreet, highly capable and very difficult to locate. Even the smallest device can pack a considerable amount of technology.