Investigation
&
search
solutions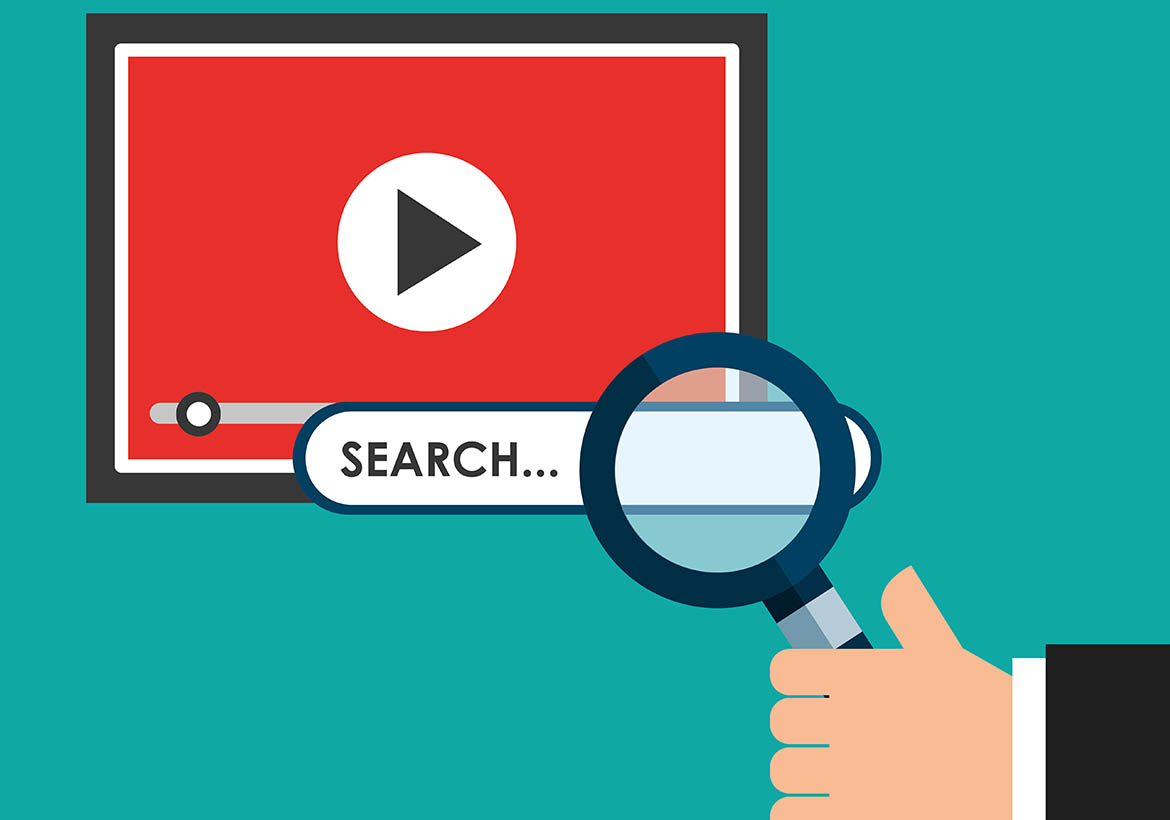 Special tools for video/image enhancement ....
-CCTV needed a new strategy, a new model and new tools. Our systems help get actionable intelligence from video faster.
- How to find critical evidence hidden in thousands of hours of videos. The time and effort required to retrieve, view, analyze and report on video footage as evidence is a huge drain on resources.