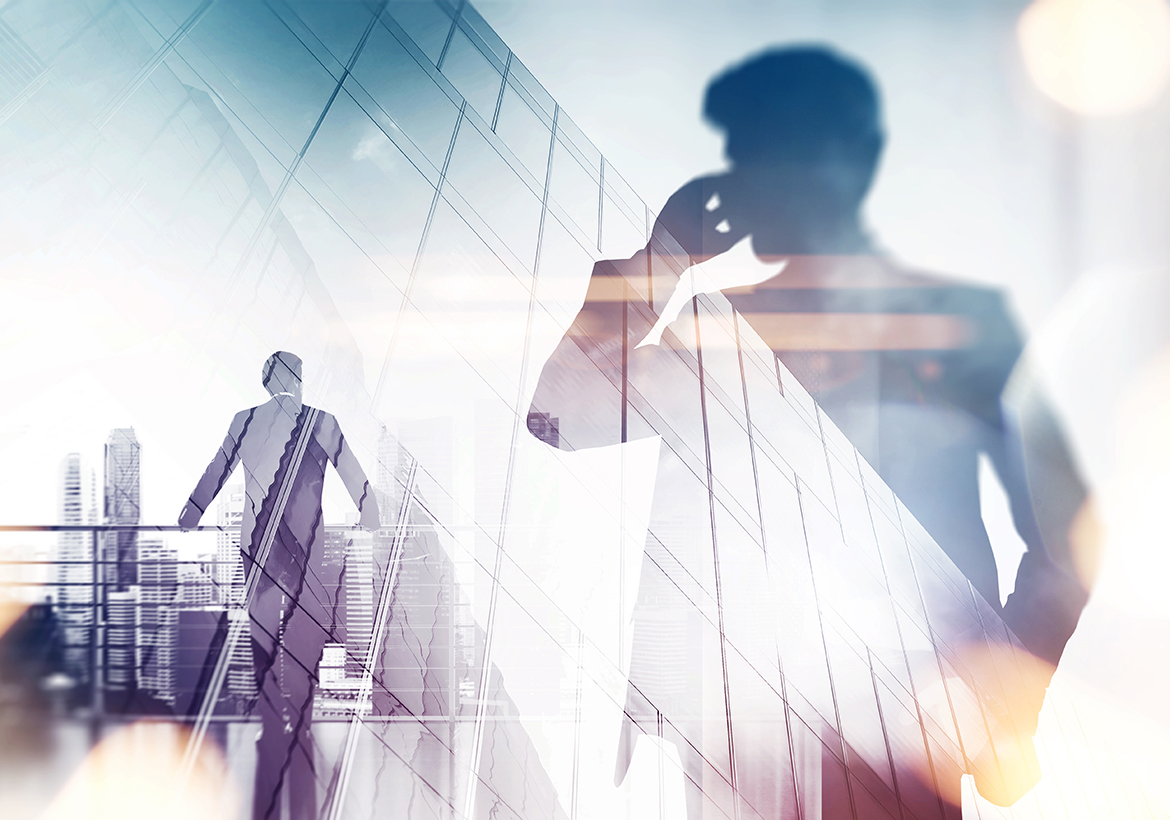 Industrial, commercial, military, defense and security
MTS will provide you with the finest expertise to deliver proven business solutions, both strategic and operational, to get impartial, reliable answers to your most complex, critical and urgent questions in the industrial, commercial, military, defense and security domain.

- Industry Consulting:
MTS industry consulting services emphasis on helping our clients to build new strategies, design optimal business models & processes and implement the optimum solutions to generate the highest business benefits.
We combine industry expertise with IT understanding and approach challenges from business perspective. Our Technology consulting enables full scale consulting support for the customers in different businesses and technologies. We use customer's current IT assets to enable critical business change (IT modernization).

- Commerce Consulting:
MTS helps you to get a professional advice and a project-based assistance from our expert consultants.
Our Commerce Consulting portfolio will be covering your Business Idea Analysis, where we will show you a close picture of your business idea. After analyzing the viability of your business plan, we will start finding the statistics and business secrets of your Present & Future Competitors that is vending in the same commerce space. The next step will be implementing a Business Model Advisory. Last but not least, our expert consultants team will arrange for you a Digital Marketing Advice that fits your budget and aims your business target.

- Military, Defense and Security Consulting:
MTS provides multi-disciplined security, force protection, anti-terrorism, and consulting services to the Government and the Private Sector Industry. We understand the environment and operations of our client agencies and the realities that shape their daily lives.

MTS is uniquely placed to help meet these challenges through its combination of industrial, commercial, military, defense and security consulting.